Your purchase is protected by a 7 Day Money-Back Guarantee
ONE TOOL MULTIPLE USE!
Enjoy NANO MIST SPRAY and be safe while staying beautiful. 😍😍😍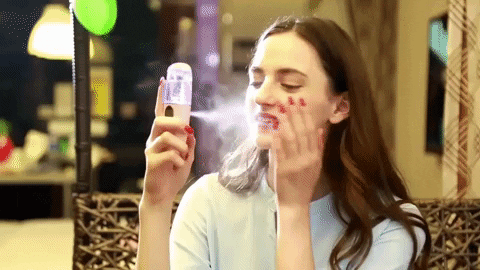 Keep everything around you clean and free from bacteria & virus. This can be used to disinfect your gadgets, wallet, keys, knobs, light switches, eyeglasses, and many more anytime, anywhere!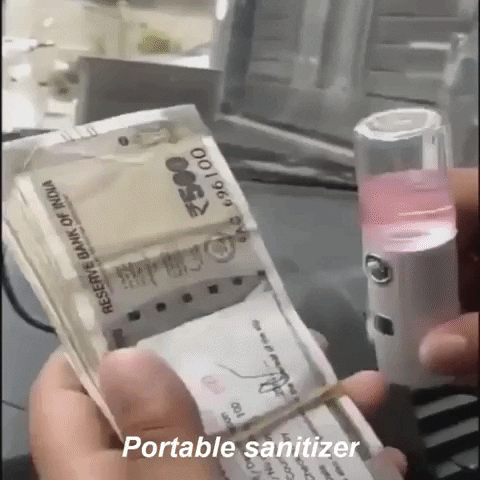 FEATURES
✔️Nano spraying technology
✔️USB charging, small and lightweight, portable and easy to use
✔️30ml water tank capacity for consistent water filling
SPECIFICATIONS
Material: ABS
Battery capacity: 400 mah
Charging current: 1.5a
Atomization quantity: 1.25-1.48m/ min
Water tank capacity: 30ML
Charging mode: USB cable
Product size: 3.5*3.5*10CM
Net weight: 70 grams
Charging time: 1 hour
WHAT'S IN THE BOX?
1* Nano Mist Sprayer
1* USB Cable
1* English Instruction
✈️ ESTIMATED DELIVERY TIME:
Metro Manila: 2-5 days

Provincial: 5-10 days
Our Promise:
Door to Door delivery (pay us upon receiving the item)
Nationwide Delivery!
Damaged item? No worries, we refund or replace your item. Give us the damaged photos within 7 days, send back to us the item and we will refund or replace your item!